Scroll For More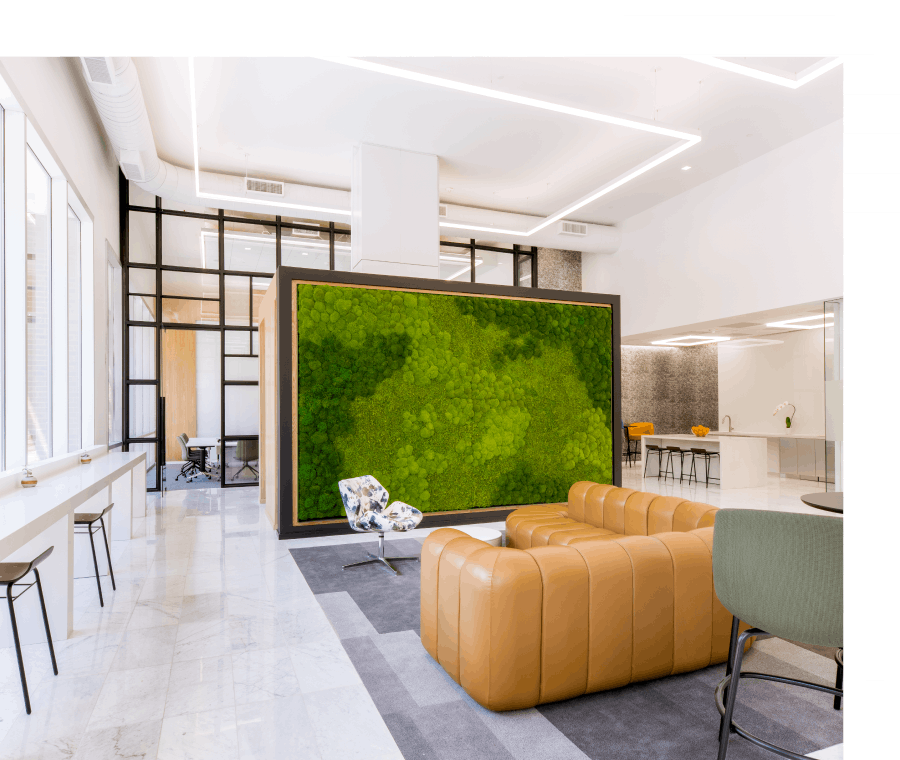 Signature Commitment
Gaedeke Group's mission is focused on providing impeccable customer services and high-quality office environments by investing new capital, sound management principles, and sustainable practices in well-built, Class A office properties as a signature commitment to its pride of ownership and the community.
Full Suite of Services
Gaedeke Group, is a full-service commercial real estate firm that provides investment, acquisition, management, leasing, construction management and portfolio management services. Headquartered in Dallas, Texas, Gaedeke Group's current portfolio encompasses three million square feet of Class A office properties in Arizona, Florida, Texas, New York, and Washington, D.C.
Legacy of Innovation
The wellness of our customers is at the center of every decision we make. It's why we have led the industry in innovation for more than 25 years and it's why we are leading the new wave of wellness with our signature customer experience, WELLSPACE™. As a result, Gaedeke Group is one of the first US companies to hold Fitwel® Viral Response certification.
Discover
Illuminating
the Road Ahead