An Update From Gaedeke Group President, Glenn Lickstein, Regarding COVID-19
At Gaedeke Group, we believe in the power of continuous improvement and pride ourselves on our ability to react quickly and positively to changes in the market and the environment. The wellness and well-being of you - our customers - is at the center of every decision we make.
To that end, we are excited to announce the launch of WellSpace, our latest initiative developed to enhance the wellness of our customers across every property in our national portfolio.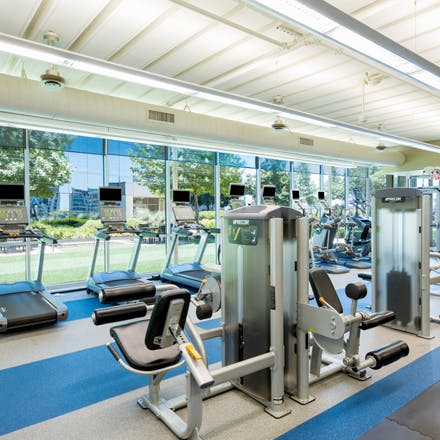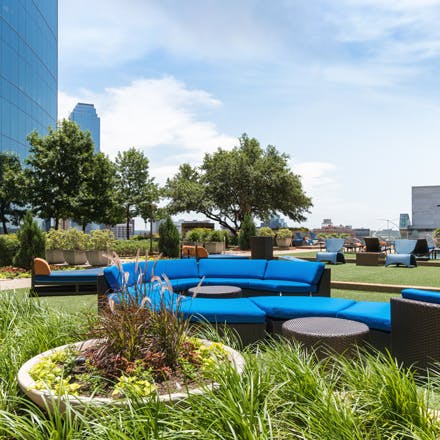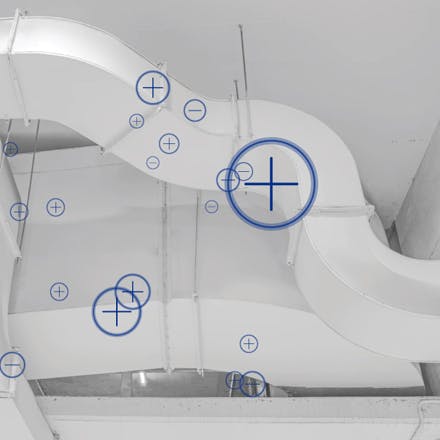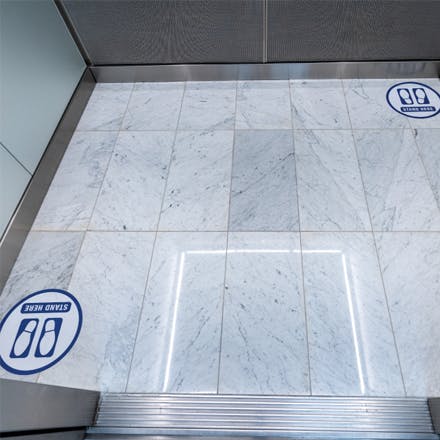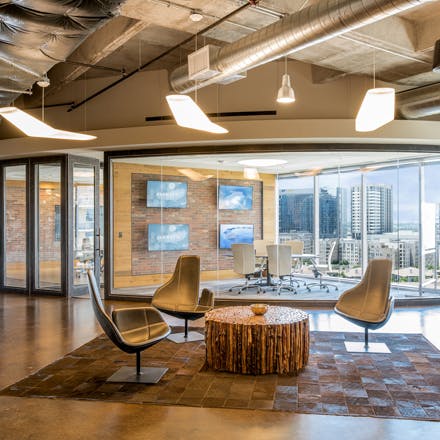 Now, every common area and tenant space is equipped with Needlepoint Bipolar Ionization (NPBI), a state-of-the-art air purification system that eliminates particles, VOCs, and up to 99% of germs and viruses found in the air. Every office elevator cab is currently being outfitted with new UV-C sterilization and negative ionization purification fans that continuously eliminate over 99% of airborne bacteria and viruses while you vertically travel through the building in arguably the most confined space on the way to your desk. We are dedicated to ensuring premium air quality comes standard in every building.
We are also committed to providing you the very best practices in the current environment, which is why we have recently implemented NanoSeptic continuous self-cleaning technology on all high-touch community surfaces (including all elevator buttons) under the WellSpace umbrella. Powered by light, these NanoSeptic surfaces utilize mineral nano-crystals to create a powerful oxidation reaction. Working 24/7, the surfaces continually oxidize organic contaminants. Of course, professional janitorial teams also regularly sanitize community surfaces with hospital-grade disinfectants, and hand-sanitizing stations are available at entrances, the security desk, in elevator banks, and throughout amenity areas. We continue to encourage one-way traffic flows and have designated entrances and exits, social-distancing markers in all common areas, limited capacity reservations for building amenities, and courtesy face masks.
We will continue to strive for innovative ways to serve you better. We deeply appreciate your business, and we look forward to seeing you very soon.
Sincerely,
Glenn Lickstein, President, Gaedeke Group, LLC